Please join us to honor the memory of our beloved founder, Roberta Humez.  Info about her memorial can be found on our Concerts page.
YpM is a community of young singers inspired to excellence through meaningful repertoire, comprehensive musical training, and memorable collaborations and performances.
Some of Our Past Concerts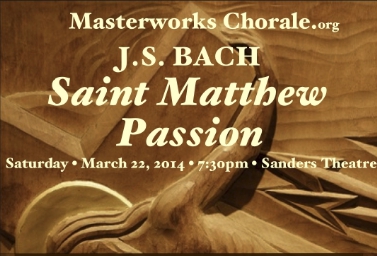 YpM was proud to collaborate with the Masterworks Chorale for a performance of Bach's Saint Matthew Passion.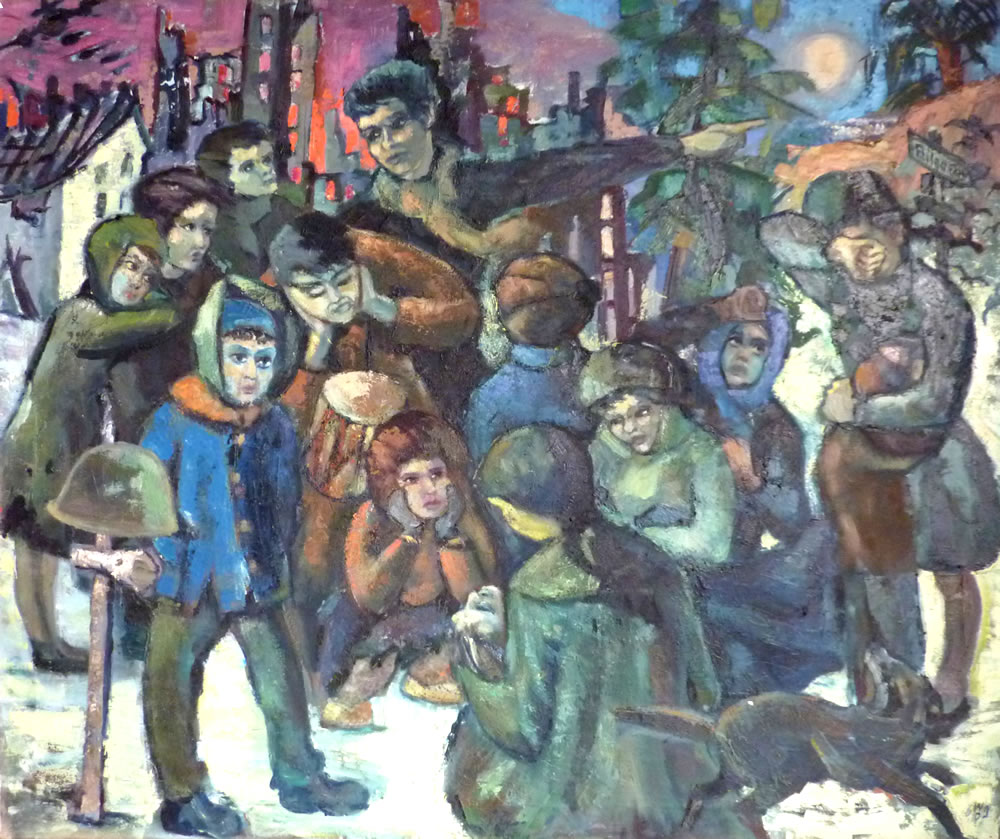 YpM premiered Ralf Yusuf Gawlick's Kinderkreuzzug (Children's Crusade) Cantata.