2017-2018 Season
Boston Bach Birthday 333
Waiting for Cousin Sebastian.  Enjoy this drama celebrating a day in the life of Bach's house in Leipzig around 1739, starring Bach's wife Anna Magdalena and his cousin Johann Elias and incorporating music from the Notebook for Anna Magdalena Bach performed by students and members of Youth pro Musica.

Saturday, March 17, 2018 at 10:15 am
First Lutheran Church in Boston
299 Berkeley Street in Boston's Back Bay
The entire music festival schedule is FREE to all.
German Lunch available at the door, $15
See the full music program here.
YpM's Spring Concert
Charles Davidson  I Never Saw Another Butterfly
and works by other composers
and sing-alongs
Robert Barney, Artistic Director
Brian McKee-Hagar, Training Choir Director
Yvonne Gobis, Accompanist
Saturday, June 9, 2018 at 7:00 pm
Eliot Church in Newton
474 Eliot Street, Newton, MA
Tickets $20, $15 students & seniors,
FREE under age 18
Save $5 by ordering online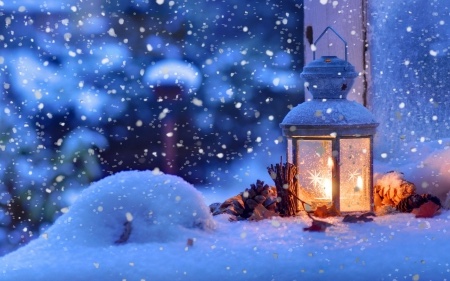 Information about previous seasons…
During 2012-2013, YpM:
sang at the American Academy of Arts & Sciences Induction Ceremony at Sanders Theater at Harvard University
performed with the Newton Choral Society in Carmina Burana by Carl Orff
presented a Winter Concert, Gloria!, at the Second Church in Newton
presented Spring Concerts in Auburndale and in Concord
travelled to New York City and stayed overnights at St. Thomas Choir School, with three performances in the NYC area: Holy Rood Church, St. Peter's Lutheran Church, and the Bristal
During 2011-2012, in addition to the popular winter and spring concerts, YpM:
appeared at the American Academy of Arts and Sciences' Induction Ceremony at Sanders Theatre, Harvard University
sang at Boston's Church of the Covenant with the Concert Choir & Chamber Singers, Rhode Island Community College and the Concert Choir from St. John's High School, New Brunswick, Canada
had fun with the 20 singers who participated in the Summer Workshop week in August.
During 2010-2011, in addition to the winter and spring concerts, YpM appeared in a variety of venues and visited Montreal from June 17 – 20, 2011, hosted by the world renowned Les Petits Chanteurs du Mont-Royal, performing in St. Joseph's Oratory of Mount Royal.
In 2009-2010, YpM had an exciting and fun season. In addition to the winter and spring concerts, YpM:
sang in a world premiere of  the Kinderkreuzzug (Children's Crusade) Cantata by Ralf Gawlick with the Knabenchor der Chorakademie Dortmund and Treble Chorus of New England (Want to hear us?! Go here!)
hosted the Dortmund Knabenchor
celebrated the chorus' 40th Anniversary Concert & Alumni/ae Sing
performed in Carmina Burana with Chorus pro Musica at Jordan Hall in Boston
joined more than 40 other youth US youth choruses in Lord & Taylor's Gifts of Sharing
performed at the 6th Annual Candyland Tournament, a benefit for Pitching in for Kids
participated in the Music in May walkathon
held the first-ever summer workshop